Teaching Kids About Ramadan
published on Monday, May 2nd, 2022
No matter which religion you belong to, it is wonderful for your child to understand the significance of different religions and the festivals associated with them. Eid is a Muslim holiday which marks the end of Ramadan, the Islamic month of fasting. The month of Ramadan focuses on keeping yourself away from consumption and indulging in giving to others. Celebrations continue for one, two or three days, and people wish each other Eid Mubarak (Blessed Eid) or Eid Said (Happy Eid). Celebrations vary by country but include gatherings to view the new moon, decorating homes inside and out, family visits, eating special sweet foods, neighbourhood fairs, visits to amusement parks, wearing new clothes and giving and receiving gifts.
Here are some interesting activities that you can engage in as a family!
1. Making Decorations in a Variety of Languages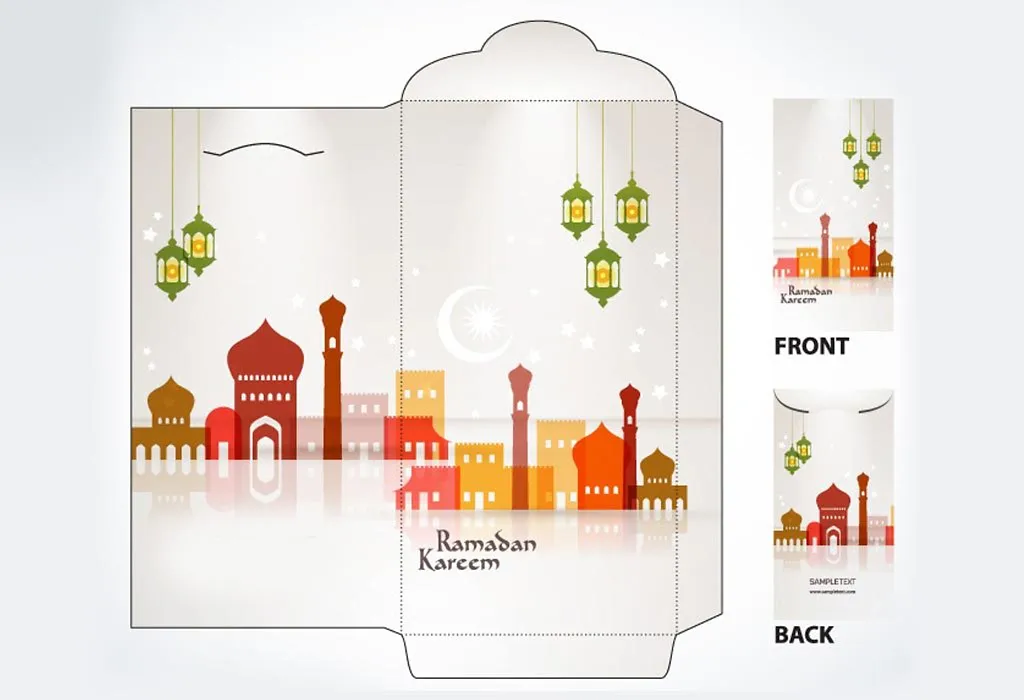 Share a few positive messages or wishes and let your child write those in English, as well as Urdu and other languages.
2. Glass Jars Decorated With Colorful Paper
All that's needed for this activity is a glass jar, some coloured paper, water, and glue. Mix together the glue and water and coat the surface of the jar completely with it. Then, let your kid tear out pieces of coloured paper and stick them on the jar. Make sure the jar is covered completely with paper. Once done, apply another layer of glue to stick them fully and let it dry. Later at night, you can put a candle or a small bulb inside the jar and place it in a safe place. The light that emerges out will be magnificent.
3. The Quickest to Sight the Moon
The moon plays a vital role in the announcement of Eid and marks the end of the month of Ramadan. Let your kids make their own binoculars using empty cans and use them to sight the moon. This can be turned into a game where every kid needs to sight the moon from a different location of the house.
4. Tin-Holed Lantern for Eid
All you need for this craft item are thin tin cans, decorative paper, a piece of plain paper or newspaper, a pin or a poking device and some glue.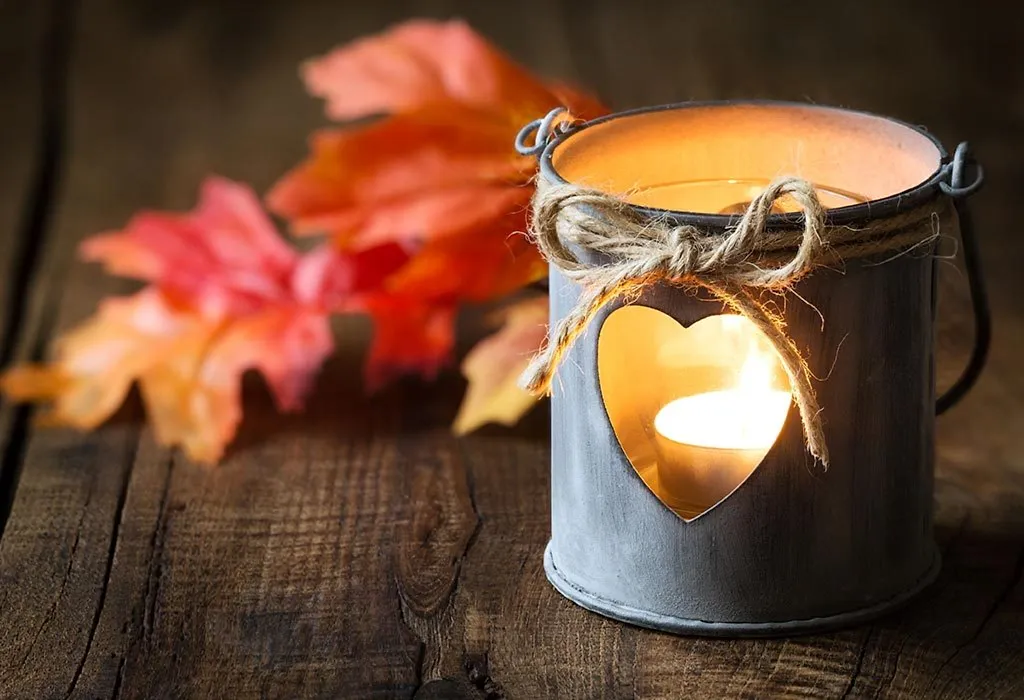 Sketch out the design of a mosque or the moon on a piece of paper or newspaper, paste this paper on the tin and give it to your child. Now, let him use a small pin and poke holes along the design through the tin. Once the holes have been poked, the tin can be decorated with ribbons or coloured paper. Put the lid back on the can and tape a thread onto it. Let loose a bulb inside it when it hangs. When you switch the bulb on, the lid will emit the light from it in the pattern.
5. Paper Plate Moon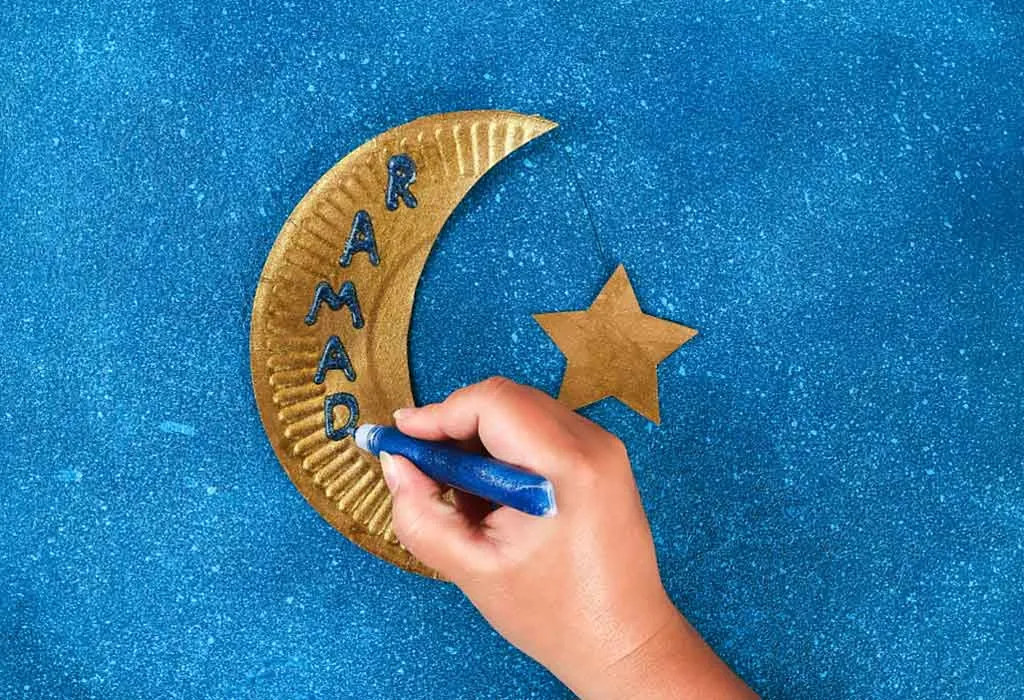 You will need some paper plates, a pair of safety scissors, some gold/silver paint, and a string. Take the paper plates and draw two crescent shapes with a pencil on each plate. Cut them along the outline. You'll have some pieces remaining; don't discard them. Use them to make stars. Draw stars with a pencil and cut them out. Then, let your child paint the stars and the moons and set them aside to dry. Once dry, poke a small hole in each moon and star and suspend them by the ceiling.
6. Printable Coloring